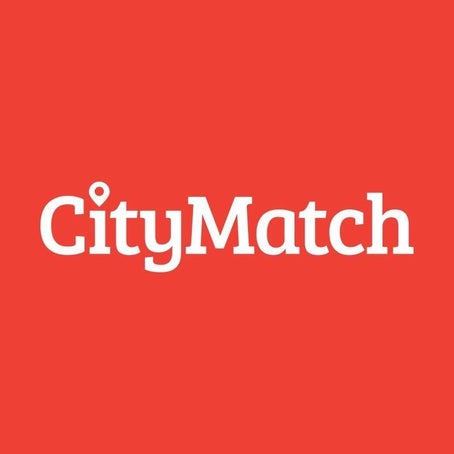 Thrive Realty Group is a proud CityMatch partner.
CityMatch is London, Ontario's only relocation and settlement concierge. They connect top talent to everything London has to offer, one street and experience at a time. Whether you're looking to recruit and retain top talent, or relocating for a big career or postsecondary opportunity, CityMatch helps new Londoners live their lives in the ways that matter to them -- from day one.
They are there to help top recruits settle quickly and successfully, and build the personal and professional contacts that help to retain them long-term. Their services ensure that the priorities and experiences top recruits value most -- from family considerations to lifestyle preferences, right down to the neighbourhood and street they want to live on -- are fully considered and supported throughout their relocation process. 
At CityMatch, the sole focus is making sure recruits love their new home city. Their team of guides, advisors, and empathetic supporters are ready to introduce clients to the city of London as quickly as possible so they can focus on being productive at work or in the classroom. Their fully customizable services help to maximize the sense of belonging that reinforces to people that they've made the right decision in their relocation. They provide fast, informed solutions tp the most pressing stressors and challenges.