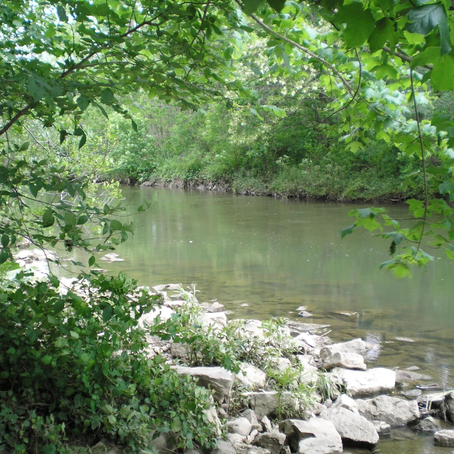 Welcome to Medway! This neighbourhood is historically known for its older homes, being home to Western University and their beautiful parks. Located in Northwest London, the area is outlined by the Thames River, The Canadian National Railway Tracks, and Hyde Park Road. Approximately 19,785 people live in the Medway area, which is about 4-5% of the total London population. Out of those, 76% are homeowners.
Medway district is home to the University of Western Ontario (UWO), University Hospital, Brescia University College and Huron University College. It is full of smaller desirable neighbourhoods, such as Lawson Estates, Whitehills, Medway Heights, Sherwood Park, Orchard Park, and (of course) University Heights.
Besides UWO, the district's main attractions are the community facilities and all they offer. Medway Arena and Community Centre has community activities for various ages. Canada Games Aquatic Centre has an Olympic size pool and diving facility that you won't find anywhere else in the city.
Furthermore, Medway has a variety of outdoor spaces, such as Sherwood Park, Orchard Park, and University Heights. Some shopping areas include Sherwood Forest Mall which include a wide array of shopping venues. Medway has a variety of entertainment options, such as a skateboard park and library. Both have crime rates and real estate prices that are 6% lower than the London average.
Medway's
extensive housing options are in large part due to the University's influence. There is the typical student housing, but because of its deep historic roots, they also have some of London's most beautiful character homes. Prestigious and beautiful, Medway is absolutely worth a look for anyone interested in moving. 
Looking to buy, sell, or rent in the Medway area? Call Thrive today to start working with an experienced Realtor to assist you! 519-204-5055