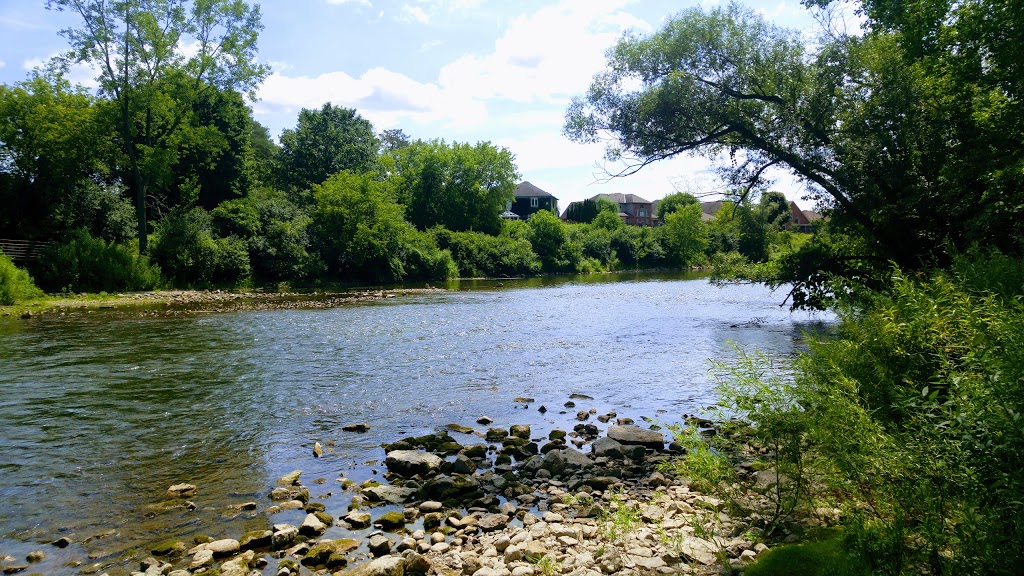 Welcome to Kilally Valley! A newer neighbourhood in the city's northeast corner. Located along the curve of the Thames River, bounded by the Kilally Meadows Environmentally Significant Area. This is a beautiful neighbourhood to live in, with beautiful and thriving greenspace all around it.
One of the greatest parts of Kilally Valley is the fact that you can be surrounded by nature, but still close to the essential amenities. You can find tons of Big Box stores, banks, gyms, and restaurants – from chains to some excellent mom and pop gems like Fromaggios Pie Shack, Jay's Garden, and more!
The majority of homes in Kilally Valley are newer buildings, built in the early 21st century. They consist mainly of single detached homes, with some townhouses and modern condos. 
Residents can enjoy incredible parks, trails, and environmentally significant areas here. Cradled within the Thames River, you can enjoy some great fishing spots and beautiful views. With multiple parks to choose from, such as Kilally Valley Park, Cedar Hollow Park, Kilally Meadows ESA, Kilally Woods, and Meander Creek Park. There is no shortage of trails, play structures and swing sets. You'll find plenty of excuses to head outdoors and be active.
Kilally Valley is an incredible location to live in if you're looking for a place to raise a family that's close to lots of parks and nature, while still having conveniences close by.
Looking to buy, sell, or rent in the Kilally Valley area? Call Thrive today to start working with an experienced Realtor to assist you! 519-204-5055