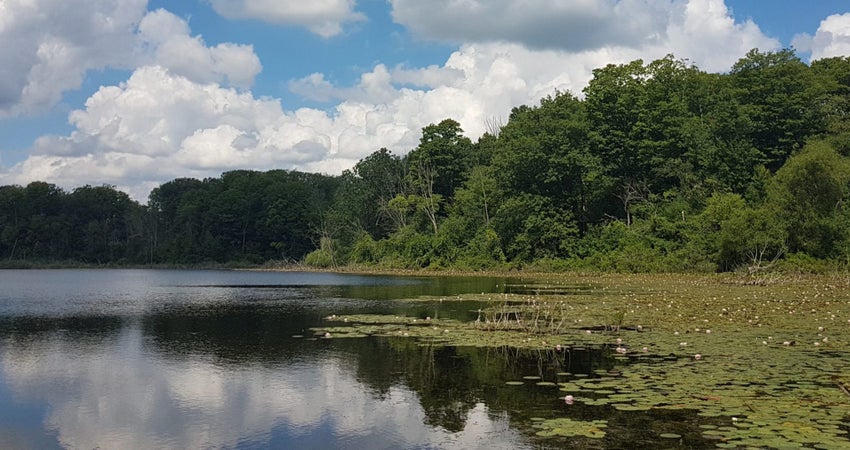 Welcome to Glen Cairn Woods! A residential neighbourhood in the southeast end of London with a population of
16,832
. The Thames River makes up the northern border, with the heart of the district lying near Pond Mills Road and Commissioners Road East. Offering plenty of schools, amenities and recreational facilities – this location is ideal for families!
Glen Cairn offers quick access to the 401 via Highbury Avenue, with plenty of access to major roads and TTC bus stops, making the entire city easily attainable. The main commercial area is located on Commissioners between Pond Mills and Highbury. Countless stores can be found nearby on Wellington Road, and Whiteoaks Mall can be found nearby as well. 
The major park, Glen Cairn Park, offers walking trails and a swimming pool. Naiomi Almeida Park can be found on Deveron Crescent and offers a skateboard park, soccer field, swings, a play structure, and a basketball net. The southern edge of the area borders the beautiful Westminster Ponds area. 
The majority of residential properties in Glen Cairn are single detached homes, but there is a great mix of condo developments, apartment complexes, and spacious lots. 
Looking for more? Enjoy a book at Pond Mills Public Library or head over to the Glen Cair Community Resource Centre!
Looking to buy, rent, or sell in the Glen Cairn Woods area?
Call Thrive today to start working with an experienced Realtor to assist you! 519-204-5055