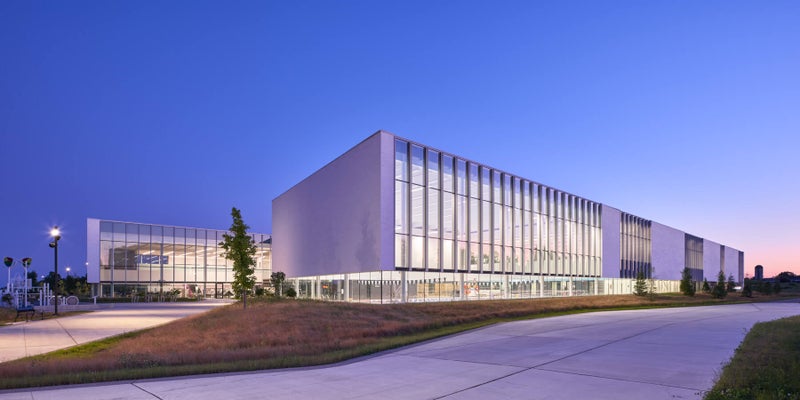 Welcome to Bostwick! A growing neighbourhood in the southwest end of London. Bound by Bostwick Road, Southdale Road W, and Wharncliffe Road South. Just south of Westmount and the Highland neighbourhoods, Bostwick consists of just one neighbourhood featuring mid-range to above average single detached homes, apartment buildings, and is rapidly growing with newly constructed homes and condos. It currently has a population of 2,514.
Looking to get some shopping in? Bostwick offers a large variety of stores and businesses! You'll find pretty much anything you could need inside the Wonderland Centre Shopping Plaza!
Bostwick is home to two parks: Westbury, with a play structure and swing set, and Pinecomb which has a fantastic walking trail. 
The local Greek community is represented in Bostwick, with the Hellenic Community Centre and Greek Orthodox Church located in the neighbourhood. 
Looking for more? Look no further than the Bostwick Community Centre, YMCA and Library located at 501 Southdale Road West. This multi-purpose community space offers an indoor pool, gymnasium, double pad arena, YMCA fitness facilities, and a great library.
Looking to buy, rent, or sell in the Bostwick area?
Call Thrive today to start working with an experienced Realtor to assist you! 519-204-5055