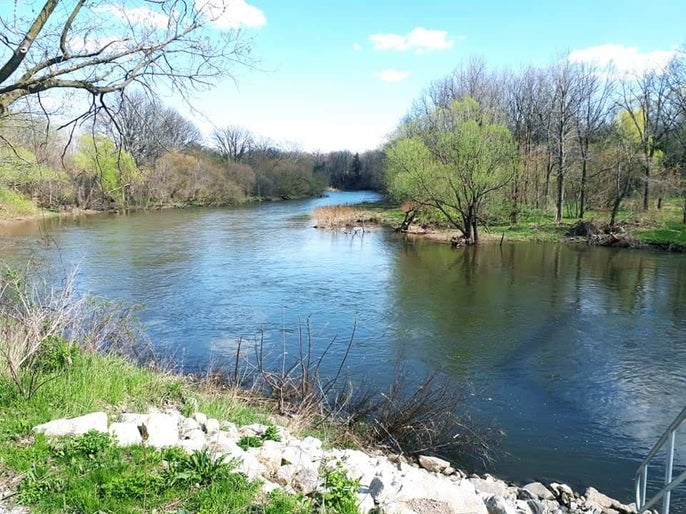 Welcome to Argyle! A large neighbourhood on the east side of London, bound by Oxford St, Crumlin St, the Thames River, and Highbury Ave. Argyle is an amalgamation of several smaller neighbourhoods, including Nelson Park, Pottersburg, Trafalgar Heights and the Hale Street District. It has a population of 28,059.
Home to the majority of east London's residential streets, many commercial buildings along Dundas Street and in Argyle Mall, parks, community centres, and libraries, Argyle has a lot to bring to the table!
The major park in Argyle is Kiwanis Park, running along Pottersburg Creek from Trafalgar Street to just south of Dundas Street. In Kiwanis Park, you'll find a skateboard park, splash pad, playground equipment, sports fields, and some incredible trails. 
Looking for more? East Lions on Wavell Street is another great park! It is home of the East Community Centre, featuring an indoor pool, gym, community centre and artisans centre.
The residential areas of Argyle were generally built post WWII, and include single detached homes, townhouses, and three story walk-ups.
Looking to buy, rent, or sell in the Argyle area?
Call Thrive today to start working with an experienced Realtor to assist you! 519-204-5055